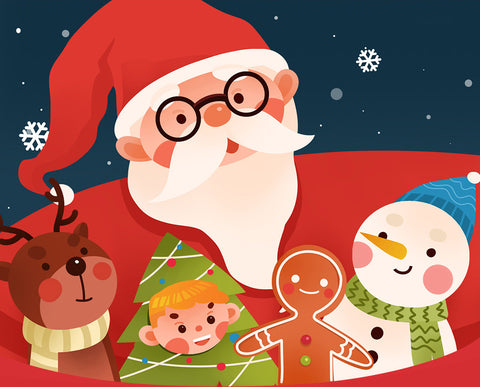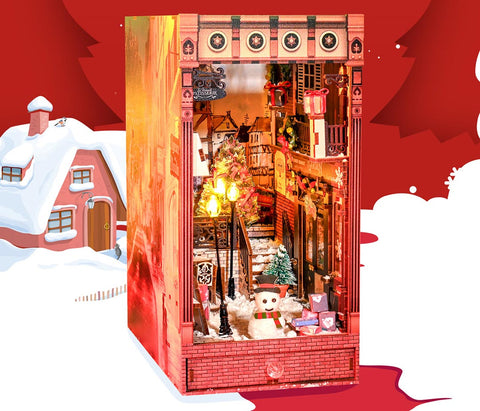 The festive reds of Christmas merged seamlessly with the pristine whites of the melting snow, snowman dotted the street, and as night fell, a gentle glow enveloped everything, casting a magical spell that made the Christmas street and the entire landscape even more enchanting.
The gifts stacked by the entrance resemble eager surprises ready to set off on a journey of delight. The tinkling of bells fills the air, a joyful sound that resonates with anticipation, heralding the imminent arrival of Santa Claus. With each gentle sway and cheerful chime, the festive atmosphere grows stronger, echoing the excitement of the impending Christmas celebration.
❤ Warm Tips:
Due to customs policy, glue or battery may not be included in the package, you need to prepare it by yourself.
You can choose

 

any 

craft

 

glue and 2 pcs batteries (type AAA).